Alright - So here I am, many hours and weeks later after trying to figure out the ins and outs of blogging. I probably shouldn't be posting stuff until I really know what I am doing. But I hate to wait. And I learn best by doing - whether I do it right or not - I learn.
I PROMISE to start getting some ideas and such on here once I get a few more wrinkles ironed out. Today I am trying to unearth the etiquette and legal stuff surrounding quotes and pics from other sources. If I screw up, please know I mean no harm!
On my topic agenda, I am going to look at ways to celebrate holidays through seasonal decorating. I prefer to honor Mother Nature more than I do Mother Mall.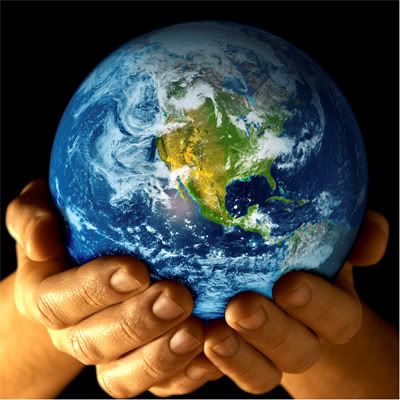 Cheers! Until We Blog Again..........